Mysterium makes
the internet borderless, accessible and free

.
Mysterium brings together developers, entrepreneurs and projects all making the internet blind to borders.
A handful of corporations, with their privately owned servers, power the web for everyone.

Governments deny entire populations of their basic human rights, such as freedom of information, speech and the press - with the flip of a switch.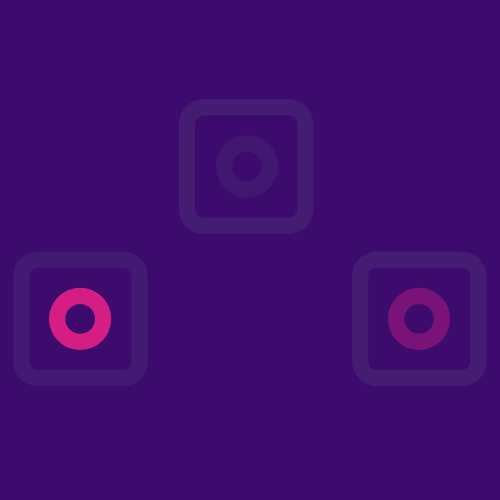 We believe the internet should be publicly owned infrastructure.

Mysterium is community-powered infrastrcure for apps and platforms, to create a new online standard; net neutrality and open access to the web for all.
Though the greatest invention in modern history, the internet is becoming increasingly fragmented, controlled, censored and broken.
Got a project or idea for the next killer dapp?




Get the capital you need.
Are you a developer or entrepreneur interested in creating censorship-resistant applications, decentralised anonymity networks, B2B proxy services, or any tool that can leverage our global pool of residential IPs?
Join our incubator program.